ISO Pros of Maryland Provides ISO Services Statewide

When looking for experts that can help you with all your ISO problems and needs, the truth is that it is hard to get qualified and experienced ones that know how to handle ISO 9001 in Maryland and many other standards.
Therefore, the challenge of implementing and getting certified in different standards either because they are mandatory or voluntary ends up being difficult for most companies in the state.
Fortunately, our team at IQC The ISO Pros of Maryland is more than experienced and qualified to assist you in everything you need.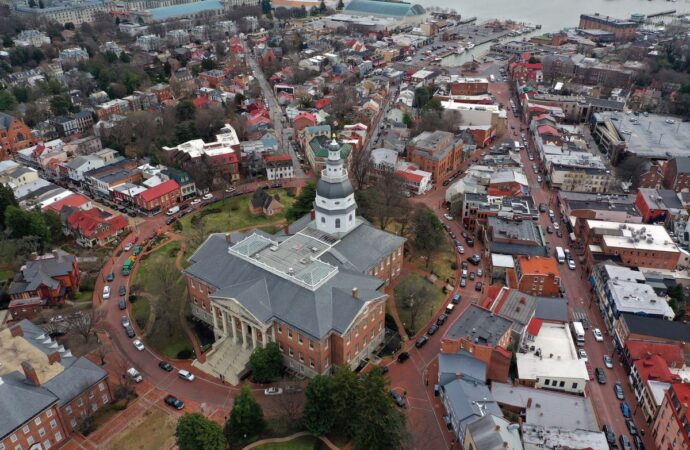 With over 10 years in the industry and has helped hundreds of companies in a wide range of ISOs, we are confident we are what you need in order to boost your company once and for all. Now, the service you request from us will depend on what you are looking for.
To begin with, don't worry about where you can access our services. We are available in cities such as Baltimore, Laurel, Hanover, Temple Hills, and throughout the state to ensure companies can obtain the desired results and certifications.
When it comes to the services, we can lend you a hand in implementing the standard, performing auditing, training you to understand and handle it on your own and deliver the certification you need. Unlike other companies in the same field, we did not limit ourselves to only a few options, and this applies to the number of ISO certifications you can acquire from us.
ISO 9001, ISO 45001, ISO 50001, ISO 27001, and many others, are included among our services for any company in Maryland. Therefore, it is up to you when choosing the ISO standard, you want us to help you with.
How to find us in Maryland
---
Our company is not one of those that is hard to track nor difficult to access any of the services. Instead, you can call, email, or visit us anytime. Due to the current COVID-19 situation, we suggest you go for the first option but you are welcome in our offices with the correct biosecurity measures.
With that said, you can find our premises and offices in over 10 different cities. We are serious about being available in the entire state, so you will not struggle to try to reach out to us. Instead, think more about the ISOs you need and how you will want our experts to help you.
Besides the previous services and assistance, keep in mind we are able to guide you and deliver advice. We know many companies are unaware and unsure of the ISO certifications they need and therefore, we can lend you a hand to determine the ones you should aim for first and what ISOs would be a great addition later on.
For this, you only need to request our consulting services and let our team of experts at IQC The ISO Pros of Maryland know what you need and want. We can handle everything from zero or just be the extra hand you need to guarantee the best outcome.
IQC The ISO Pros of Maryland can help you implement, train on, consult, and have your company and/or organization certified on the following ISO Certifications:
If you want to enjoy the above-listed benefits, contact IQC the ISO Pros of Maryland, now. Our services are accessible in all of the below-mentioned cities: