Getting ISO 14001 Consulting in Maryland (MD)

Making sure that your company meets all its responsibilities and requirements will require several ISO standards and certifications. Something that most companies tend to ignore when focusing on this is that getting ISO 14001 certified in Maryland is just as crucial as other standards.
This environmental management standard allows companies to establish the environmental system and ensure they fulfill all the responsibilities in this area. We are aware that most organizations in Maryland are focused on implementing "more valuable" ISOs that aim for other systems such as the quality management system or maybe the service one.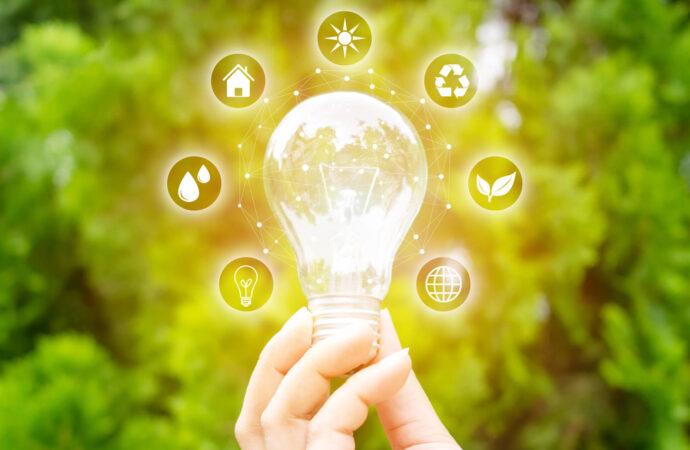 However, this is a very common mistake, and what we can recommend you thanks to the experience and knowledge of our experts at IQC The ISO Pros of Maryland is to implement this ISO standard regardless of what you think about it so far.
ISO 14001 not only helps to establish this system but also maintains and improves it.
When a company has a well-designed, developed, and established environmental management system, it is not only able to meet responsibilities but also make processes more efficient and cost-effective. Since the environmental management system influences the processes and how the company obtains the products and services or just operates overall, it is possible to change each one of them for good.
Basically, you will be creating and managing processes that are not only more environmental-friendly but also reduce the waste and resources you have to use. As you can see, there is more to it when it comes to this voluntary standard, but so far, you can understand why many companies in Maryland are interested in getting certified in it.
Now, how is this possible? Are companies affected by the topics and areas the ISO actually handles? The fact that it focuses on different aspects is what makes it such an efficient and great addition to any company. To understand this, you must have a good picture of the structure of the standard.
What topics does ISO 14001 cover in the environmental management system?
---
The structure of the ISO allows it to cover over 5 different topics that are what makes companies boost their growth but also improve processes:
Context of the organization.

Leadership.

Planning.

Support.

Operation.

Performance evaluation.

Improvement.
Just like other standards, continual improvement in the system is the final goal to guarantee the organization is able to maintain the optimal results and comply with the requirements. This is a lot of work when you go through each topic and with every single one of them, you will have a different section and clause to understand.
Our team at IQC The ISO Pros of Maryland can make the process of implementing the ISO and getting certified quite easy and fast. We have been working with it for years and we are confident about understanding every requirement from the most recent version.
If you are looking for training or just advice, rest assured we can also offer you these options for your company and goals. 
IQC The ISO Pros of Maryland can help you implement, train on, consult, and have your company and/or organization certified on the following ISO Certifications:
If you want to enjoy the above-listed benefits, contact IQC the ISO Pros of Maryland, now. Our services are accessible in all of the below-mentioned cities: