Top ISO 9001 Consultant in Laurel, Maryland (MD)

Most organizations in Laurel focus on implementing ISO standards such as ISO 9001 and ISO 45001. However, they usually forget that others are also relevant to improve their processes and bring more value to every area and section of the company.
Therefore, here is an advice: make sure you cover mandatory standards like ISO 9001 but focus on voluntary ones that can help make your company grow once you have finished with the rest. We are very aware of the necessity of improvement in any company since we at IQC The ISO Pros of Maryland, have been assisting organizations in Laurel for over a decade to implement a wide range of ISOs.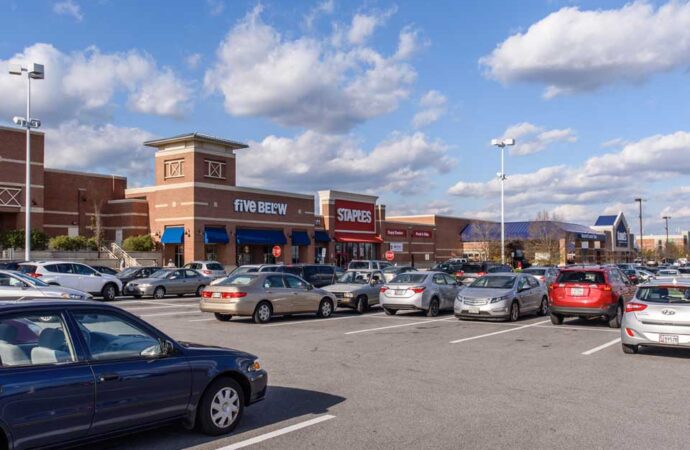 But also, because we are a company ourselves. One of the common mistakes we have noticed is that companies invest too much time and resources in mandatory ISOs and end up losing time in being able to implement others that can bring even more benefits.
Although ISO 9001 unquestionable improvements and contributions cannot be ignored, consider going for ISOs that are aimed at other areas of your business or to several ones at once. We highly recommend companies in Laurel get ISO 14001 certified since this standard helps to establish an environmental management system.
It may not seem relevant, but being able to fulfill environmental responsibilities and establish a system that helps to make processes less of a threat to the environment will bring you more clients due to the number of people in the city that care about companies being interested in the planet. Also, you can consider ISO 14001 a great investment to have control over your processes.
When you implement a standard that is aimed to change how certain things are done, especially operations and processes, you inevitably get to understand them better and with that, know how you can bring improvement to the picture. In the case of establishing an environmental management system that is efficient and effective, you will also spend less money and resources to stay in businesses.
Extra ISO certifications for companies in Laurel
---
Besides ISO 9001 and ISO 14001, other standards that focus on information security, energy systems, facility management, and many other aspects of the company, will also be required. For this, our team can assist you in a large variety of them, including the ones that correspond to the previous management systems and needs.
One we encourage any company to start with in case it has not been certified yet, is definitely ISO 27001. This standard addresses the need for an information security management system in a company to keep the data and information of third parties and the organization itself, protected at all costs.
To do so, it offers a framework that is ten times more efficient and cost-effective compared to other ISO standards and systems that were established by companies without following guidelines and regulations. If you desire to get this certification right away, we can start working on it.
But if you are aiming for another or maybe others, you can ask our team at IQC The ISO Pros of Maryland to guide you with it and go from training you to getting your company certified in it—or them.
IQC The ISO Pros of Maryland can help you implement, train on, consult, and have your company and/or organization certified on the following ISO Certifications:
If you want to enjoy the above-listed benefits, contact IQC the ISO Pros of Maryland, now. Our services are accessible in all of the below-mentioned cities: