Top ISO 9001 Consultant in Baltimore, Maryland (MD)

What does it take to have a company that is continuously improving, offering quality products and services, and can focus on its clients' needs? For companies in Baltimore, ISO 9001, CMMI, and many other standards and programs are the correct answer.
All organizations have to get certified but more importantly, start to implement and comply with regulatory standards and ISOs. ISO standards offer guidelines and requirements to establish systems, maintain them, and most likely improve them over the years.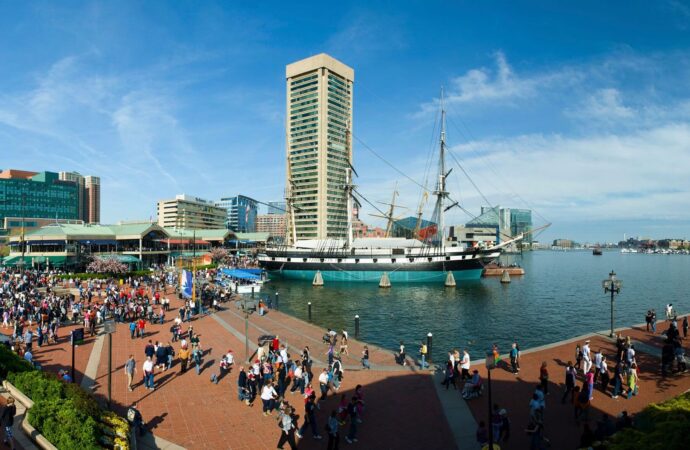 Therefore, when you focus on getting certified in the right ones, you are able to not only bring more value to your business but actually improve its condition and have a brighter future. But, what standards are the ones you need for your company in Baltimore?
To start, most companies require ISO 9001 since it is the primary and international standard for quality management. The guidelines established in the document offer a great overview of how a quality management system should be established, maintained, and improved.
And how a company is able to meet customer satisfaction by offering high-quality products and services based on their customers' needs. Also, the needs and goals of the organization are addressed and aligned with the changes and additions in the system to guarantee every aspect is going according to what you want and will use.
Now, it is true most companies focus on ISO 9001 even after having established the quality management system. If this is your case, it is possible to comply with the standard but the journey will be more difficult, time-consuming, and expensive.
And this applies to any other ISO standard you have to adjust due to the current system or aspects in your company. Fortunately, our team at IQC The ISO Pros of Maryland can assist you in several processes: training, implementation, auditing, certification, or just consultation.
You choose what you want us to do and how you wish to handle your ISO needs. With that said, you must know we offer over 30 different ISO certifications, which means that although we handle ISO 9001, we still have many others we can help you with. This includes mandatory standards to fulfill law regulations or voluntary ones you are considering to bring improvement and value to your company.
How to stay competitive in Baltimore, Maryland
---
ISO standards are more than just regulations and the simple fact of bringing improvement. There are many goals you can achieve when you choose the right ones to implement since while some of them focus on a system in specific, others have a general approach.
At IQC The ISO Pros of Maryland, we highly recommend companies in Baltimore to get CMMI certified. The Capability Maturity Model Integration program helps businesses to improve processes based on customer satisfaction and the needs of the company itself, have control over the operations, and boost their growth.
It is a program that aims for general improvement and growth and not only for a system or two. The best part? It can be implemented for any company.
If you are interested in CMMI or any other ISO standard for your company, let us know and our team will start to work right away.
IQC The ISO Pros of Maryland can help you implement, train on, consult, and have your company and/or organization certified on the following ISO Certifications:
If you want to enjoy the above-listed benefits, contact IQC the ISO Pros of Maryland, now. Our services are accessible in all of the below-mentioned cities: