Getting ISO 45001 Consulting in Maryland (MD)

When you own a company, it is necessary to focus on other aspects and elements of it besides the usual quality, security, and similar ones. Since many companies in the state understand this, getting ISO 45001 certified in Maryland is not weird but rather the opposite.
ISO 45001 is a primary standard for any type of company no matter its size to establish an occupational health and safety management system. Why would you want to invest time and resources in this system? The answer is simple: because you need to offer safe and healthy workplaces to your employees.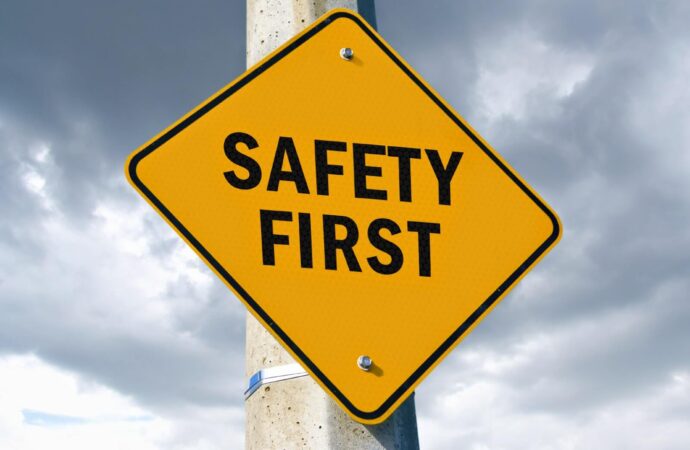 Efficiency in a company is not determined by a few aspects alone. Instead, you need to make sure that every system and area is optimized and continuously improved. This occupational health and safety management system is not the exception and if you are not aware of it, the truth is you can bring great improvement to your company when you implement the ISO properly.
Safer workplaces mean your workers will feel more confident and as a result, they will work more efficiently and without worries. Providing this to any employee and even visitor makes them trust you and add reliable workers to your processes.
Also, visitors are very likely to turn into clients and you cannot miss the chance just because of how safe your premises are. But are these the only benefits that ISO 45001 brings with the certification? Not quite. The main ones will definitely be safety and health as well as more efficiency, but you also gain more control over your processes and can optimize them to be cost-effective.
Everything depends on how you harmonize the guidelines and requirements of the ISO standard with your needs and goals. Our experts at IQC The ISO Pros of Maryland can help you to understand what you need to do and even implement the ISO for you so you can get your certification.
We are able to cover the entire process, from assessing your company and identifying the problems to implementing the ISO and giving you the certification after the auditing.
Who needs ISO 45001?
---
Any company that wants to bring value its way and offer safe spaces and working conditions. ISO 45001 is not a specific standard for only a few companies but rather one that can be implemented for any organization.
Therefore, if you are thinking about finally getting certified in it, rest assured you will not regret it but rather be glad that you took the time to implement it. Keep in mind it is not a mandatory nor regulatory ISO, but being certified in it demonstrates to people how reliable and qualified you are for the services or products you offer.
It is a matter of showing what you do and how you manage your company in several areas and not only in a few ones. To get certified with us at IQC The ISO Pros of Maryland, just let us know in what city you are located and we will prepare our team to get to your company in no time to start implementing the standard.
IQC The ISO Pros of Maryland can help you implement, train on, consult, and have your company and/or organization certified on the following ISO Certifications:
If you want to enjoy the above-listed benefits, contact IQC the ISO Pros of Maryland, now. Our services are accessible in all of the below-mentioned cities: