Getting IATF 16949 Consulting in Maryland (MD)

Addressing your needs and goals when it comes to manufacturing, designing, and offering automotive products and services will require getting IATF 16949 certified in Maryland.
Automotive companies—just like organizations from other industries—need to comply with mandatory requirements from different ISO standards. But more than being mandatory, it is also a matter of bringing value to the company and being able to focus on different systems and areas of it to improve processes and several aspects.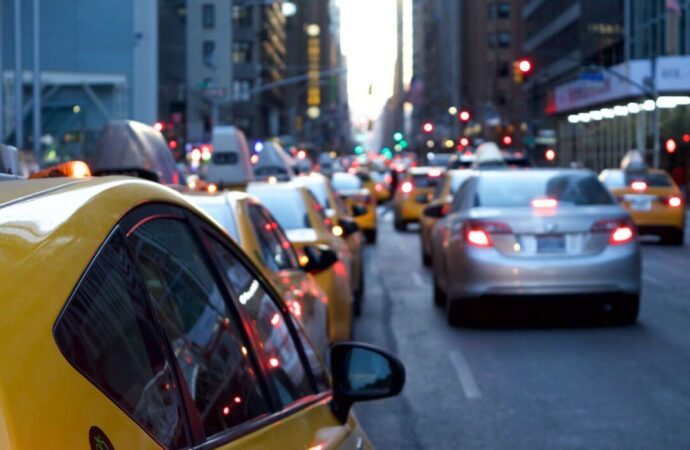 Therefore, whenever you are following an ISO standard or need to get certified in one, always think about the benefits you will obtain from it. Also, in how necessary it is for your company to achieve goals and better results.
IATF 16949 is a standard that addresses all your needs when it comes to quality and satisfaction. By doing what? Providing general guidelines or focusing on the automotive company?
It is a specialized standard that will help you to improve your processes and establish an automotive management system for it. Therefore, the requirements and documentation are only for automotive companies since the ISO was also developed by the International Automotive Task Force (ITAF).
Now, is it necessary for your automotive organization to implement it? Since this ISO is part of the regulation standards, you indeed need to comply with all the requirements and make sure to implement it properly for certification. But beyond the fact of being mandatory, IATF 16949 actually brings many benefits to your company:
Establish a quality management system that addresses your clients' needs.

Improve processes.

Offer high-quality products and services.

Bring value to the company.

Demonstrate competence and reliability.

Boost your growth.

Guarantee you are meeting customer satisfaction.
However, the implementation of a new ISO is always the real challenge when you decide to implement it. At IQC The ISO Pros of Maryland, we can assist you in implementing the standard and making sure you are able to obtain the benefits but also your certification.
We have been working with automotive ISOs even before this one was released. Rest assured our experts will be able to handle this without any problems and guarantee the best outcome.
Who needs to get IATF 16949 certified?
---
Any company in the automotive industry that manufactures components, assemblies, and offers parts for the automotive supply chain needs to implement the ISO. A common question among companies is if they need to implement it even if they are only in charge of manufacturing a few parts and materials.
Answering the question in a more specific and extensive way will lead to letting you know that all companies involved—somehow—with obtaining the final results and supplying them need to get certified.
Therefore, you should focus on complying with the requirements and make sure you have a well-designed and established quality management system for your company.
Our team at IQC The ISO Pros of Maryland will take care of everything in no time and can work with your company regardless of the role you have in the industry.  
IQC The ISO Pros of Maryland can help you implement, train on, consult, and have your company and/or organization certified on the following ISO Certifications:
If you want to enjoy the above-listed benefits, contact IQC the ISO Pros of Maryland, now. Our services are accessible in all of the below-mentioned cities: