Top ISO 9001 Consultant in Temple Hills, Maryland (MD)

For companies that are looking to implement ISO 9001 in Temple Hills, the journey of finding reliable and qualified experts can be tough.
Not many experts are available in the city and most of those that promote themselves are unable to actually achieve the desired results or delivering the expected services. Fortunately, our team at IQC The ISO Pros of Maryland has been assisting companies in the area for over 10 years.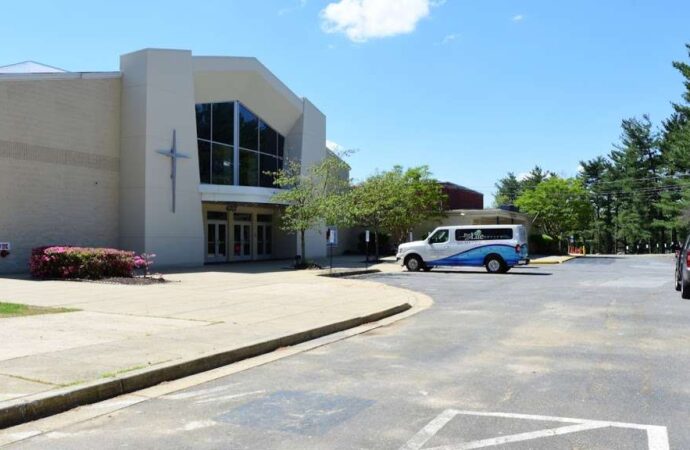 We are experienced in implementing over 25 different ISO standards and are able to deliver a wide range of services:
Implementation.

Auditing.

Training.

Consulting.

Certification.
Since not all companies need the same approach nor are looking for someone who can handle the entire process, we have made sure to include options. Now, we know many clients and companies overall are confused about each service and the goal.
But if we want to keep it simple it would be a matter of getting certified at the end of the day. However, when you choose to have our team implementing the ISO you need, we will literally handle the entire process so you can save time and resources on it while achieving the desired results.
Meanwhile, auditing and certification are only the services that come after implementation, which means you probably handle it on your own and now need to request for these. But what about training? This means our team at IQC The ISO Pros of Maryland can teach you everything about the ISO standard so you are not only able to implement it now but rather address future problems and needs related to it.
We have made sure to cover every need and goal, so just let us know what service you need for your company in Temple Hills.
ISO certifications for companies in Temple Hills
---
ISO 9001 is definitely the most requested one since it is a mandatory and primary standard for quality management. The guidelines are quite straightforward but many companies have problems trying to align them with their goals and needs.
As a result, we included it among our ISO certifications and have been working with it over the last decade. As much as we have to admit it is part of the main certifications in the city, we still have other 3 standards competing for the top.
ISO 45001 is one of those and it is aimed at the establishment, maintenance, and improvement of an occupational health and safety management system. The ISO addresses the necessity of implementing new safety measures to ensure the company offers safe and healthy workplaces to its employees but also overall premises and offices to its visitors.
We personally recommend getting ISO 45001 certified although it is not a mandatory standard since it can help you to bring value, improvements, and have more control over what happens in your company. Along with it, we have ISO 27001 for your information security management system and ISO 14001 for an environmental one in any type of company and regardless of its size.
On our website, we have a full list of our ISO certifications available not only for Temple Hills but the entire state of Maryland. Therefore, make sure to have a look and get to know more about ISOs you didn't know you needed until today.
IQC The ISO Pros of Maryland can help you implement, train on, consult, and have your company and/or organization certified on the following ISO Certifications:
If you want to enjoy the above-listed benefits, contact IQC the ISO Pros of Maryland, now. Our services are accessible in all of the below-mentioned cities: