Getting ISO 27001 Consulting in Maryland (MD)

Besides quality and improvement, companies need to focus on keeping other aspects and systems properly established and maintained to offer the best to their clients and customers. Therefore, if you are not certain of where to start, getting ISO 27001 certified in Maryland is the right move.
This ISO aims for an information security management system for any company regardless of its size and type. The focus is to address the need of establishing this system to protect all information—even the one included in paperwork—to guarantee your own data is safe as well as the one entrusted for third parties.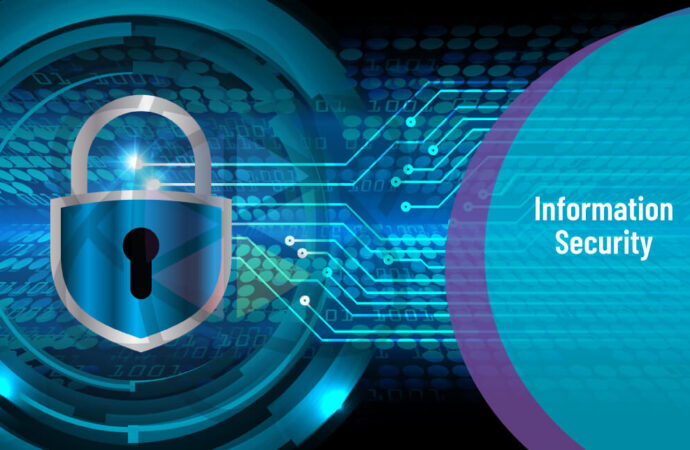 The main problem when it comes to establishing an information security management system is the cost and how efficient it actually is. Companies in Maryland have a hard time trying to establish one on their own that can be cost-effective and efficient to prevent risks and threats.
Fortunately, the guidelines provided by ISO 27001 are accurate and specialized in the system alone, which leads organizations to work around the system and not only establish it but also guarantee its maintenance and improvement. Now, is it necessary to get certified in it if you already have been working with one and established it long ago? It depends.
ISO 27001 is not a mandatory standard, but due to the benefits it brings to organizations, it is quite requested and necessary 99% of the time. Although you can choose not to follow the guidelines and focus on getting this system on your own, it will be 10 times better to have guidelines and, later on, a certification that demonstrates your reliability and competence as well.
Since it is also the international standard for the information security management system, we are confident you will get back to it sooner than later. And instead of having to invest more time and resources in other elements and documents to cover all your needs and regulatory requirements, you can just implement it and get all the desired outcomes.
At IQC The ISO Pros of Maryland, our experts are ready to assist you in every step of the implementation. For this, you only need to contact us and regardless of the city where you are located, we will make sure to get there thanks to the offices and professionals we have available throughout the state.
In what will ISO 27001 help you with?
---
Overall, you will establish the system and with it, obtain a systematic and cost-effective way to protect your information.
But in a more detailed way, companies establish it in order to:
Identify and prevent risks for the information.

Guarantee continuous improvement to make the system work better over the years.

Implement control over processes and information.

Establish measures to control who accesses the information.

Meet the expectations of your clients when it comes to security and protecting their information.
Achieving this is only possible with ISO 27001, which is the main reason why you should get certified in it regardless of having the ISMS established already.
After all, we can assist you to adjust its processes and current aspects to the ones established in the standard.
IQC The ISO Pros of Maryland can help you implement, train on, consult, and have your company and/or organization certified on the following ISO Certifications:
If you want to enjoy the above-listed benefits, contact IQC the ISO Pros of Maryland, now. Our services are accessible in all of the below-mentioned cities: