Welcome to the ISO Pros of Maryland

When trying to focus on what you need to do to boost your company's growth, you definitely need to take note of all the standards and certifications you need to implement and acquire, starting with ISO 9001 and ISO 45001 in Maryland.
ISO standards are a must-have in any company since they not only help to meet mandatory requirements and legal regulations, they also bring value and benefits to the business in the system or area they are aiming for. Now, it is important to keep in mind that implementing any ISO won't be easy due to the time and resources you have to invest in it.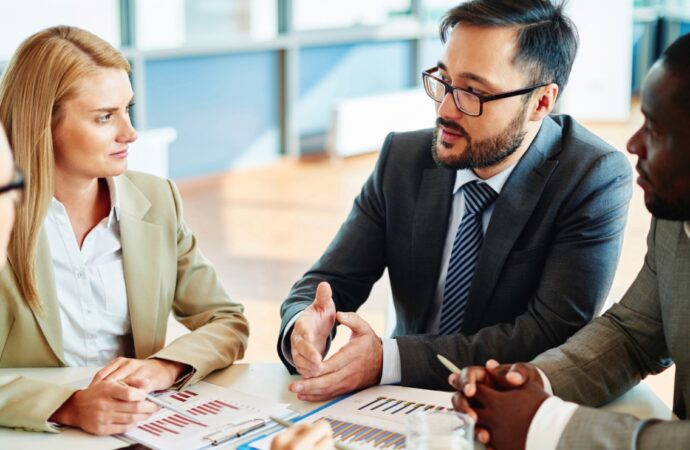 It does not take days or a few weeks but rather months to finally get certified and comply with regulations. The main reason behind this is the fact that many changes and additions need to take place in your systems and operations.
Whenever you are implementing a new ISO standard, you are supposed to adjust the system or area it is focused on to the guidelines and regulations. If you already have it handled and you are implementing the standard to comply with requirements, you will have a harder time trying to fit everything with the regulations.
But if you are going for a certification that will lead you to establish a brand-new system and follow the guidelines from zero, the process can be easier and faster. Everything will depend on what you have planned so far and how you want to handle the process.
What we can tell you is that it is always a good idea to rely on experts either to leave them the entire task or receive some advice and training to speed up the process and achieve better results.
Our team at IQC The ISO Pros of Maryland can help you with a wide range of ISO standards and get you certified in any of them.
When having us in your project, you will be able to guarantee yourself a certification that will take less time and fewer resources. We have over 30 different certifications available and all of them can be requested right away.
If you need ideas of where to start, you can just have a look at the main options we offer:
Get ISO certified in Maryland
---
For any of the previous ISO certifications or if you are looking for some others, you can rely on us at IQC The ISO Pros of Maryland.
We are able to assist companies through the state and rest assured that besides implementation, we will be able to perform auditing and provide the certification.
Just contact us and have a closer look at our additional ISO certifications on our website.
IQC The ISO Pros of Maryland can help you implement, train on, consult, and have your company and/or organization certified on the following ISO Certifications:
If you want to enjoy the above-listed benefits, contact IQC the ISO Pros of Maryland, now. Our services are accessible in all of the below-mentioned cities: