Getting ISO 13485 Consulting in Maryland (MD)

Manufacturing and designing medical devices will take more than just some planning. If you truly want to deliver quality products and guarantee they perform well to meet customer satisfaction, focus on getting ISO 13485 certified in Maryland.
Quality ISO standards are quite requested in the state due to them being mandatory but also necessary to bring value and growth to the business. Otherwise, companies will not only be forces to stop operating until they comply but also be unable to deliver the desired results—services and products—to their clients.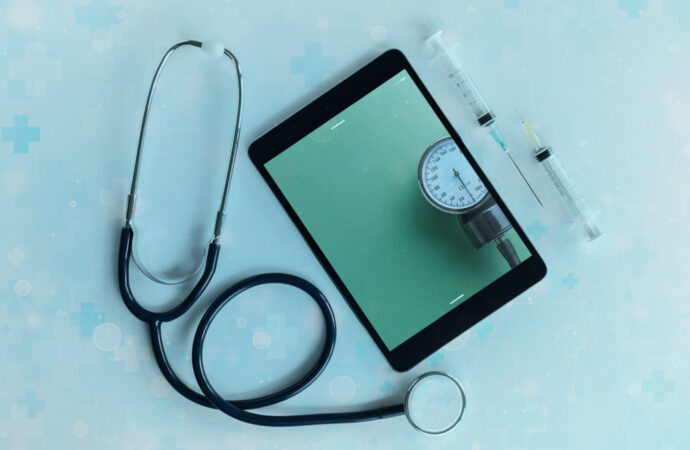 For this, ISO 9001 was created and is the primary and international quality management standard. However, all companies from different industries have specific ISOs in this section to implement as well.
In the case of medical device manufacturers and companies, delivering products that are not optimal nor perform properly is unacceptable. As a result, ISO 13485 was designed and created to address the goals and needs of a quality management system based on the operations and processes of these companies and manufacturers.
When comparing it with the general ISO 9001, you obtain better results thanks to the specialized focus of the standard. Instead of establishing a quality management system that focuses on customer satisfaction but not on the clients you have, you will have a system that improves processes continuously based on your customers alone.
For this to be possible you will have to follow all guidelines and comply with every regulation in the document. ISO 13485 is a mandatory and regulatory ISO all medical device manufacturers and companies involved in their design and development need to implement and get certified.
Since many of them are located in Maryland, you will not want to wait too long until you comply with it. Our experts at IQC The ISO Pros of Maryland can assist you to speed up the process and ensure you get certified during the first try.
Implementing ISOs is expensive and needs to be done over the next few months, not days nor weeks. For standards like ISO 13485, you will need to work around your QMS if you already have one or make plans to establish it properly. We can get this done in no time for any company no matter its location in the state.
What does ISO 13485 have over ISO 9001?
---
In a few words, greater documentation and safety requirements as well as better focus on quality and the products offered by the business. It is a specialized ISO, which means you will have a better focus of the entire system and the extra requirements will boost its improvement.
From making processes more efficient to establishing new policy and documentation, ISO 13485 has it all for medical device manufacturers and companies to meet customer satisfaction and stay competitive. We will train you in the ISO document if necessary or if you decide to access this service.
There is a lot included in this standard alone and besides documentation and requirements, you will have more benefits that lead to a cost-effective and systematic QMS.
IQC The ISO Pros of Maryland can help you implement, train on, consult, and have your company and/or organization certified on the following ISO Certifications:
If you want to enjoy the above-listed benefits, contact IQC the ISO Pros of Maryland, now. Our services are accessible in all of the below-mentioned cities: