Getting ISO 20000 Consulting in Maryland (MD)

Delivering services can be more difficult than handling products most of the time. The reason? The quality you have to guarantee with them by getting ISO 20000 certified in Maryland or complying with many other regulations.
Services have different standards when it comes to how you design and develop them to finally offer them to the public. It usually takes more work and time to be able to come up with a service that is not only useful but actually meets your clients' needs.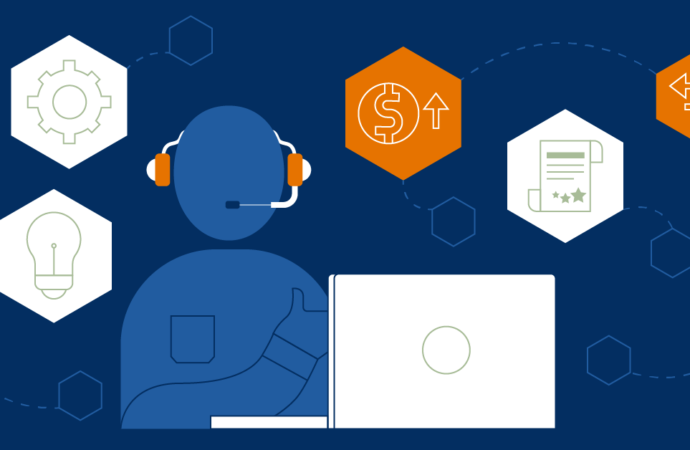 Otherwise, you might have a service that could be successful for other people and sectors, but if you are aiming for one that is not the best for it, you will end up having a bad service to offer to your clients in specific. Therefore, the focus is to deliver what they need and want to guarantee customer satisfaction all the time.
To do so, the systems and processes in your company need to be aligned with your goals to be able to design and develop the right services. For IT services, ISO 20000 is a great and the right option in order to guarantee the success of each one of them.
The ISO is very straightforward and provides a methodology and framework to assist you with the information technology service management of your company. It is very expensive to work around this system because it is not only about establishing it but also guaranteeing its maintenance and improvement.
Also, the implementation and compliance with all the requirements will take time and many resources to ensure you achieve the desired results. To speed up this process and spend fewer resources, our team at IQC The ISO Pros of Maryland can assist you in the entire process.
From advising and training you to implementation and certification. We can perform all the steps that need to take place for your business to get certified but more importantly, focus on getting all the benefits that come with ISO 20000. You can rely on us from any city in Maryland, so it will only take a call or email.
What does ISO 20000 include?
---
ISO 20000 consists of eight parts in total. However, most companies focus on two of them alone due to the goals and results they can achieve with each one.
ISO 20000-1:2011 is the first one and it offers specifications for the IT service management to guarantee you are able to obtain high-quality services and deliver them to your clients.
To achieve this, the part includes:
Service management system requirements.

Service delivery process.

Relationship process.

Resolution process.

Control processes.

Design and transition of new or changed services.
Meanwhile, ISO 20000-2:2012 helps companies to understand and interpret what the standard establishes in its guidelines and requirements to guarantee service improvements or getting audited in ISO 20000.
All this sounds basic, but you still might need to deal with the other 6 parts depending on your company's needs and goals. For this, let our experts at IQC The ISO Pros of Maryland assist you with everything and achieve the best results.
IQC The ISO Pros of Maryland can help you implement, train on, consult, and have your company and/or organization certified on the following ISO Certifications:
If you want to enjoy the above-listed benefits, contact IQC the ISO Pros of Maryland, now. Our services are accessible in all of the below-mentioned cities: