Getting CMMC Implementation in Maryland (MD)

To guarantee security when it comes to the information and data DIB companies manage, the U.S. Department of Defense has developed a new program that is making defense contractors worry about getting CMMC certified in Maryland.
CMMC stands for Cybersecurity Maturity Model Certification and it focuses on reaching specific cybersecurity hygiene to ensure the information from clients is protected all the time. Also, to prevent any cyber-attacks on your systems and information as a defense contractor, which usually handles and manages a lot of classified information or delicate data that cannot be exposed no matter what.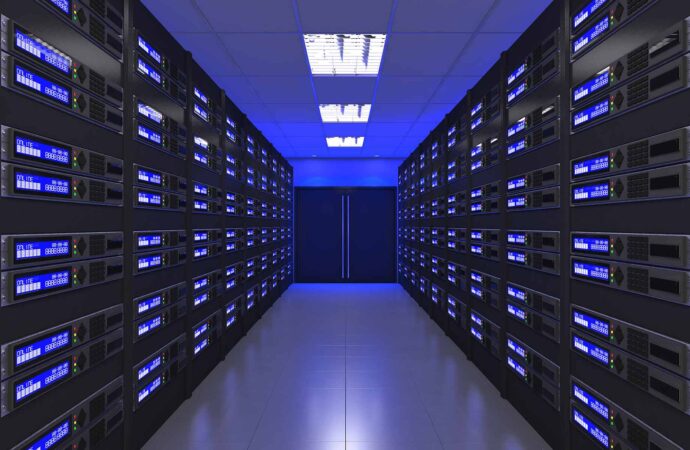 This program is very recent since it was just introduced in 2020 but it has been recently added as a certification starting 2021. Therefore, all defense contractors and DIB companies need to comply with the requirements based on the level of cybersecurity they need to get certified in.
The most notorious aspect of CMMC is the maturity level system it works with, which means not all companies and contractors have to get certified in the same level of cybersecurity. Instead, you will have to focus on the one that goes better with the type of information and data you manage from your clients and yours as well.
There is a total of 5 levels and most companies are focusing on the first 3 when it comes to compliance. Now, how can you start implementing the regulations if it is a very recent program?
At IQC The ISO Pros of Maryland, we have been working with CMMC since it was revealed and pre-released. We have also been helping several companies in the industry to implement the requirements and guarantee they are able to continue operating and obtain more defense contracts. This means you can rely on us to start working around the ISO and guarantee you are able to stay relevant while preventing cyber-attacks that can cost your company and your clients millions of dollars.
CMMC is more than a certification
---
DoD contractors need to focus on CMMC beyond the idea of it being a mandatory requirement now. Also, the fact that you comply with all the requirements and get the certification in the specific levels does not mean you already finished with it.
It is important to have a continual improvement in the cybersecurity of your company. Therefore, cybersecurity agility will be something present from now on. It is crucial to understand that CMMC was created to address many leaks of information as well as threats in DIB companies due to the inefficient and non-effective cybersecurity systems established in them.
The reason behind the failure lies in not having a standard or regulations that could control the quality of the system and make it efficient but also cost-effective. But with the new program and certification, it is possible to address those problems and focus on guaranteeing security to all your future clients.
Our team at IQC The ISO Pros of Maryland will make sure you are able to get certified before the compliance time expires and focus on achieving all the goals of the program while following the guidelines.
IQC The ISO Pros of Maryland can help you implement, train on, consult, and have your company and/or organization certified on the following ISO Certifications:
If you want to enjoy the above-listed benefits, contact IQC the ISO Pros of Maryland, now. Our services are accessible in all of the below-mentioned cities: