Getting AS9100 Consulting in Maryland (MD)

Organizations that design, develop or provide aviation, space, and defense products and services have to worry about getting AS9100 certified in Maryland.
Quality is not something that is achieved without any effort or with a missing quality management system that could help you to address your customers' needs better. Instead, you have to invest in ISO standards, programs, and resources that will allow you to deliver the desired products and services.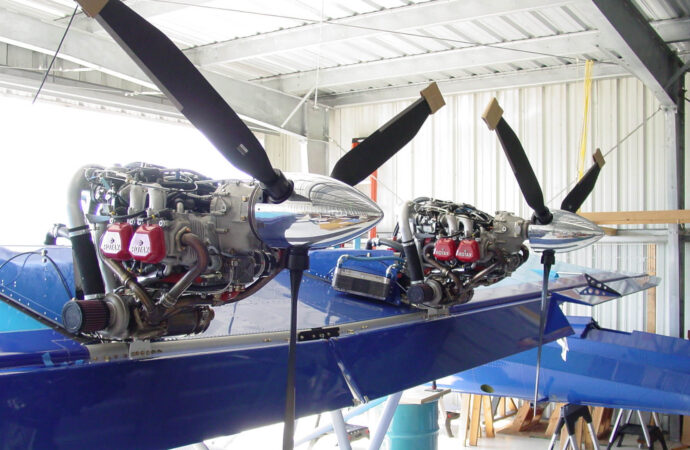 A great starting point is to focus on getting ISO 9001 certified since this is the main and international standard for quality. But when you implement it and get certified, you have to move onto specialized ISOs.
In the case of companies in the aerospace industry, AS9100 is a regulatory and necessary standard to achieve customer satisfaction and deliver quality services and products. The unique requirements in the document will help you to focus more on what your actual clients need and stop aiming for aspects that do not matter when it comes to developing what you will offer them.
Since there are new versions every several years after a revision in order to meet all the requirements for the system, keep in mind that the latest one you will have to follow is ISO 9001:2018. Each version focuses on new requirements and aspects.
And in the case of this one, you will notice a greater focus on safety but also improvement in your processes. It is important to know that the guidelines do not focus on the products and services themselves—which is a common mistake to believe so—, instead, they aim for all the processes in your quality management system.
AS9100 is built of ISO 9001, which means you will inquiry the requirements in it but have more specialized ones. But what we truly want you to remember is about the establishment, maintenance, and improvement of an optimal and perfect quality management system.
Therefore, there is a lot to work on and the sooner you start, the sooner you will be able to operate properly and deliver better products and services. At IQC The ISO Pros of Maryland, we assist companies in implementing AS9100 but mostly, get them certified after complying with all the requirements.
We are one of the few companies in the state that can offer you all the help required for this: auditing, training, consultation, implementation, and certification. And our experts are able to even help you identify the problems you are having if you already started working on it without us. We want to make sure you are able to get certified and enjoy all the benefits from the standard.
Who needs AS9100?
---
It is a fact that every company involved in designing, developing, and supplying aviation, space, and defense products and services requires it.
But when it comes to specific ones, you qualify if any of these are accurate for your business:
Manufacturers of aerospace components and materials.

Designers of aerospace parts and assemblies.

Companies working with aerospace manufacturers.

Companies working in the aerospace industry overall.
You are very likely not excluded from those that require the certification. Therefore, make sure to contact us at IQC The ISO Pros of Maryland to start working on it as soon as possible.
IQC The ISO Pros of Maryland can help you implement, train on, consult, and have your company and/or organization certified on the following ISO Certifications:
If you want to enjoy the above-listed benefits, contact IQC the ISO Pros of Maryland, now. Our services are accessible in all of the below-mentioned cities: